Attention 3Ls planning to graduate in May 2018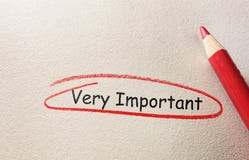 Once your schedule has settled, be sure to double check that you are enrolled in enough hours to graduate. Check your Earned Hours on your Unofficial Transcript. Then, check your Total Credits from your Spring 2018 Concise Student Schedule.
When you add those credit hours together, if they do not total 90, you do not have enough credits to graduate.
Please feel free to stop by to get help from Cheryl Edwards in the Registrar's office [Room 264].
(Visited 120 time, 1 visit today)